This two-part article looks at the many ways to freeze food (including specifics for common food types), as well as a few suggestions for getting the most out of your freezer itself. It can be a wonderful piece of equipment.
Chances are that when you buy a new refrigerator, the freezer just comes along for the ride. It's a part of the kitchen that most people don't spend much time thinking about.
It can be, however, an extremely efficient tool for putting aside excess food for later use. If you enjoy saving time when preparing your evening meal; being able to add fruit to your breakfast all through the year; or just love the idea of having home-made sorbet on hand whenever you like – read on.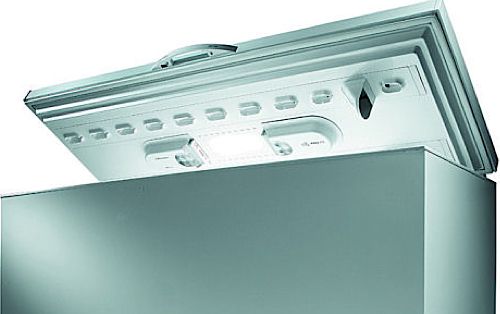 [Read more…]